Engine 51 is a 2003 Central States 1500 GPM pumper with 1200 feet of 5" supply hose.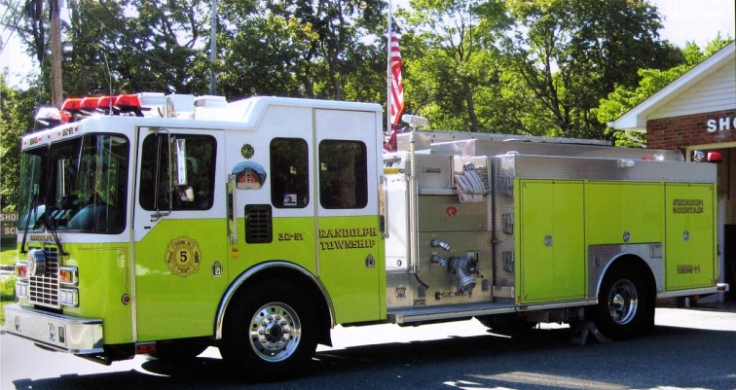 Support 54 is a 2020 Ford F550 Chassis with a custom-built body to carry gear & equipment.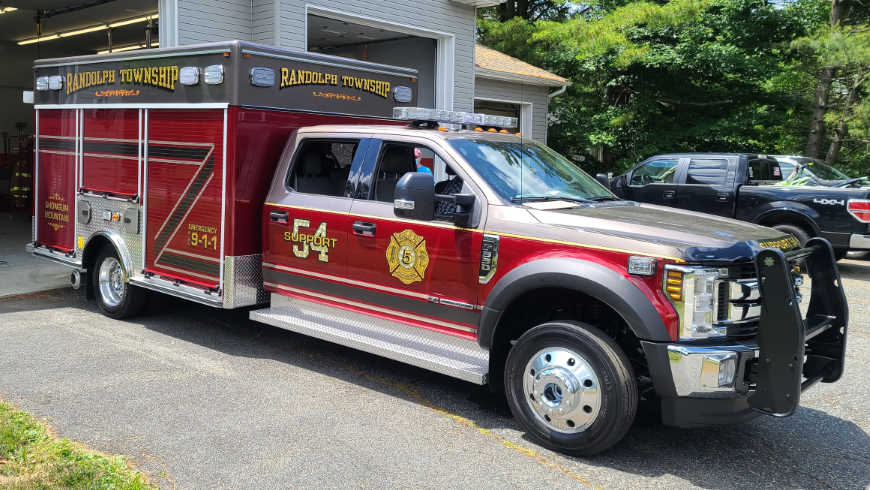 Support 54 was designed to carry 4 firefighters along with their gear, SCBA packs and other fire suppression tools to fire scenes.
Along with that requirement, multiple other types of support tools like lighting, ventilation, ladders and hand tools are carried for use by all 4 fire companies.